This post is also available in:



Janser is specialized in the complete supply of essential machinery, equipment and tools for companies dealing with the installation of all types of flooring, as well as equipment for selling, storing and packing carpets for their sales.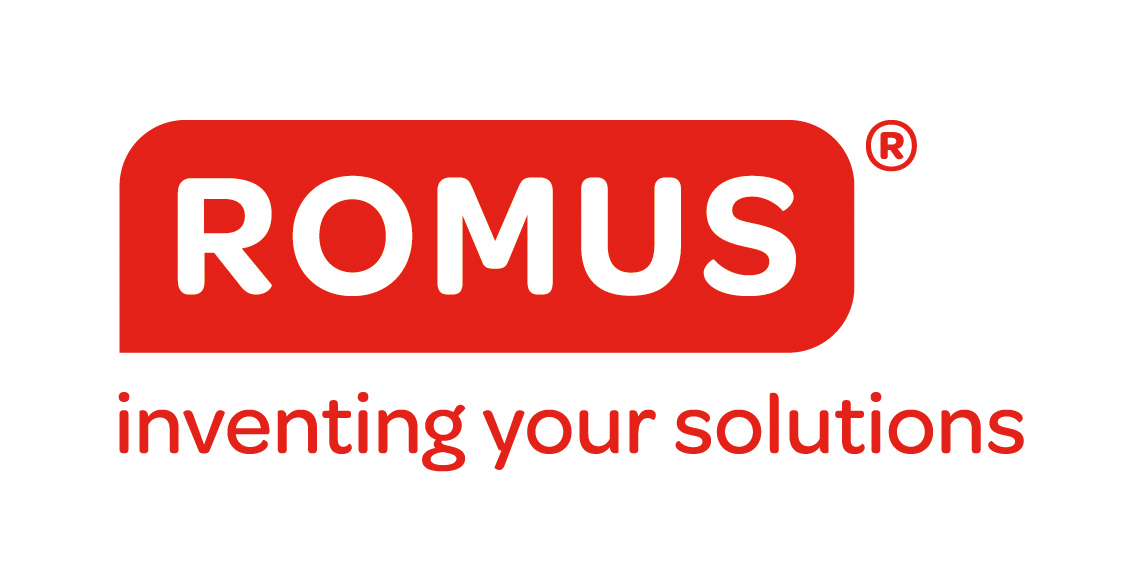 Romus was founded in 1970 and today is the world leader in the manufacture of tools and profiles. Romus products are used both for large contracts and for home use.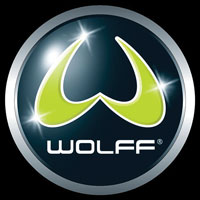 With more than 50 years of experience, Wolff is among the market leaders in the field of production of machines for installing floor coverings.